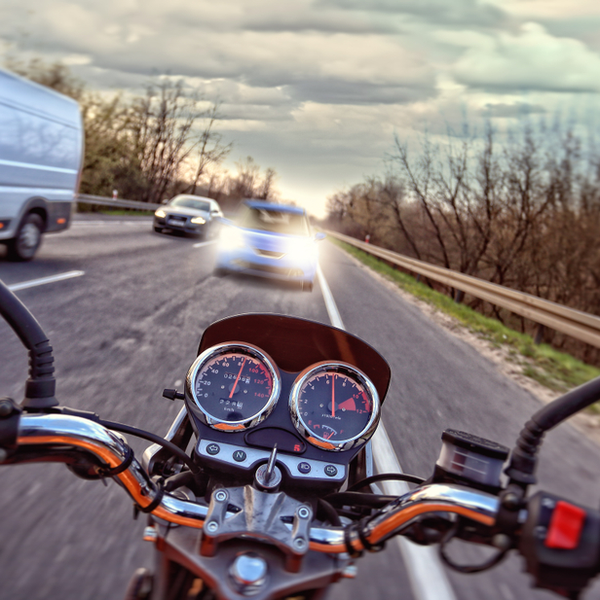 In a split second, you can go from the experiencing the freedom of riding a motorcycle to suffering a devastating injury that permanently alters your future and quality of life. Despite the ever-increasing number of motorcyclists on the road, there will always be negligent drivers who disregard them.
At Stokes Stemle, LLC, our Dothan motorcycle attorneys are here to help with every aspect of your case. We can investigate your claim, identify all potentially liable parties, and fight for the compensation you will need to repair the damage caused by a negligent driver. We will be in your corner every step of the way. Contact us today to learn more about how we can help.
Should You Hire a Dothan Motorcycle Accident Lawyer After an Accident?
Due to the lack of external protection on motorcycles, motorcycle accidents tend to cause more serious injuries and consequences than other types of motor vehicle accidents. For this reason alone, it is often in motorcycle accident victims' best interest to retain the services of a qualified lawyer who can handle their claim while they focus on their recovery.
A motorcycle accident lawyer can help establish a strong case on your behalf by:
Advising you of your rights and common tactics insurance companies play, like trying to offer you a quick settlement or getting you to sign a release form to try to minimize your financial recovery.
Investigating the accident to determine its cause, the parties legally responsible for it, and all potential sources of compensation.
Estimating your financial losses accurately so that you do not leave money on the table. Our team knows the substantial consequences you will be facing in the years to come, and we will help you prepare for the future with a sound analysis of the costs involved.
Encouraging you to seek the best medical treatment so that you can maximize your chances for a full recovery and establish clear evidence about how your motorcycle accident injuries have affected you.
Handling communication with the insurance company and helping you avoid traps insurance companies lay to try to hurt your claim, like giving a recorded statement they later try to use against you.
Negotiating for full compensation even against aggressive insurance companies and lawyers who want to cheat you out of your fair recovery.
Taking swift legal action if the insurance company fails to offer you fair compensation.
With our convenient contingency fee, you won't have to pay any fees unless we recover compensation on your behalf.