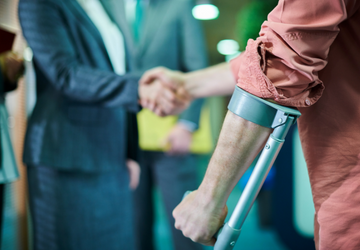 If you've been hurt and someone else is to blame, you may wonder whether you can pursue a lawsuit and what that entails. The Wetumpka personal injury attorneys with Stokes Stemle, LLC are here to answer these pressing questions in detail. To learn more about personal injury lawsuits, contact us today to speak with an attorney at no cost or obligation. 
What Is a Personal Injury Lawsuit? 
You may have a personal injury claim if you suffer injuries from another person's actions, behavior, or conduct. Filing a personal injury lawsuit allows you to seek compensation in civil court for your harm. 
You can recover compensation by settling out-of-court or going to trial before a judge or a jury. In some circumstances, you may be able to pay your claim without filing a lawsuit. But whether you settle or litigate, retaining the services of an attorney will likely improve your chances of recovering maximum compensation in your personal injury case.