Category:
Car Accidents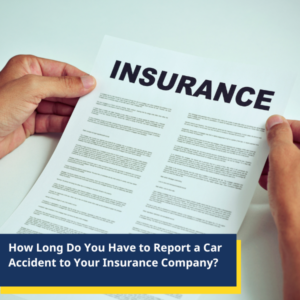 A lot happens immediately after a significant car accident. While your mind is racing, trying to figure out what comes next, your insurance company is waiting to hear from you. It is easy to become overwhelmed with medical appointments, notifying your employer you'll miss work, and letting friends and family…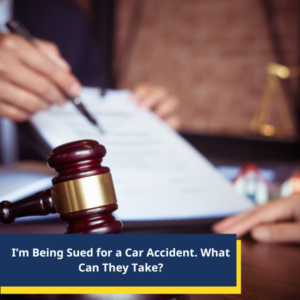 Being involved in a car accident can have many unexpected consequences. In addition to dealing with injuries and repairing or replacing your car, you may also feel the stress that comes with being deemed at fault for the crash. If you have auto insurance, as Alabama law requires, the other party…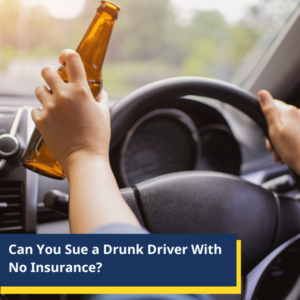 After suffering serious injuries from a car accident caused by an uninsured drunk driver, victims face many uncertainties. What are their rights? What happens next? Can they sue the drunk driver to cover their damages, even if the driver has no insurance? The answer largely depends on your own insurance…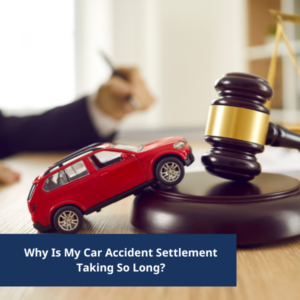 When you've been injured in a vehicle collision, it may seem like your car accident settlement is taking longer than it should to conclude. What's the holdup? How long will you have to wait? Unfortunately, many variables can impact how settlements play out. Here are some of the factors that…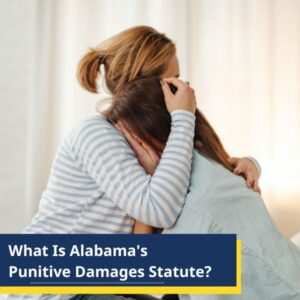 In Alabama, punitive damages are governed by law. Alabama Code Section 6-11-20 provides that punitive damages may be awarded in wrongful death cases and tort actions when there is clear evidence that the defendant intentionally acted with "oppression, fraud, wantonness, or malice." What Are Punitive Damages? Many people mistake punitive damages and…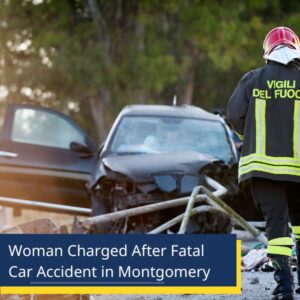 Local media reports that a woman is facing a murder charge after striking a pedestrian with her car on the southeast side of Montgomery, AL, on November 30, 2022. How Did This Fatal Car Accident Happen? Police say Keandia Rene O'Neal fatally hit a 57-year-old male pedestrian with her 2010 Ford…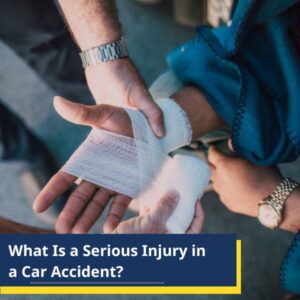 If you were injured in a car accident that was someone else's fault, you might be entitled to seek compensation from the person responsible. However, you might feel overwhelmed in the days and weeks after a crash and unsure whether your injuries are serious enough to warrant filing a claim….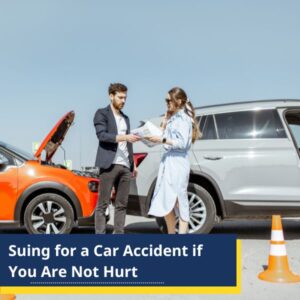 Not all car accidents cause personal injuries. But you don't have to be hurt in a car crash to pursue action against the at-fault party. You might be able to recover compensation for property damage only. However, insurance companies try to avoid paying claims whenever possible. You might need to…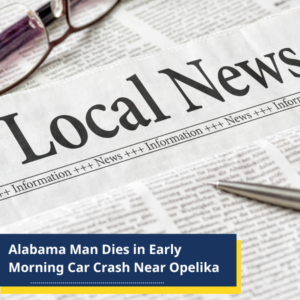 LEE COUNTY, AL – An Auburn man died from injuries suffered in a single-vehicle car accident in Lee County, Alabama. Authorities with the Alabama Law Enforcement Agency reported that Victor A. Buchanan, 37, was critically injured when he drove off the road and crashed into a tree. The accident occurred…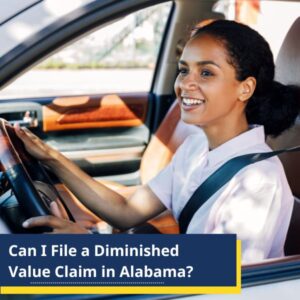 Diminished value is the loss of a vehicle's market value. Imagine a car is involved in an accident. Even if it was expertly repaired, most people would not pay the same price for a previously damaged vehicle that they would for a similar one with no history of significant repairs….