Year:
2019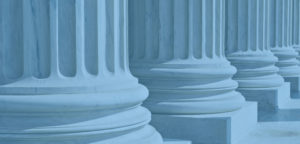 In the aftermath of a car accident, you will likely find yourself up against another whirlwind experience in dealing with the auto insurance company (or companies). In order to begin the process to get compensated for the damages… Continue reading →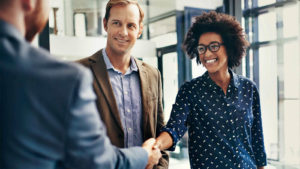 Whether you live in a high-traffic area with numerous motor vehicle accidents, such as Montgomery, AL, or you live in a low-traffic area with few accidents, such as Auburn, AL, it is important that you understand that a car accident can happen to any driver… Continue reading →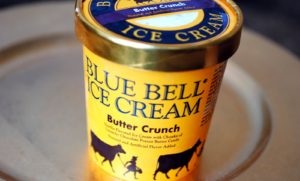 That Crunch In Your Butter Crunch Ice Cream Could Be Plastic Is your Butter Crunch Ice Cream a little more crunchier than usual? It could be plastic! According to the United State Food and Drug Administration Blue Bell Ice Cream is voluntarily recalling a select lot of half gallon Butter…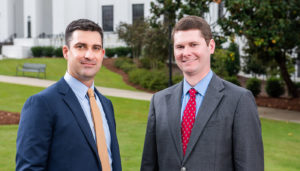 In the state of Alabama a person is injured in a traffic crash every 11 minutes and every nine minutes a person is killed as a result of a traffic accident. As a result there a bunch of law firms and attorneys to choose from when you are looking to…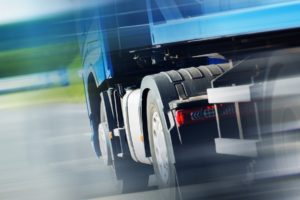 According to the Federal Motor Carrier Safety Administration (FMCSA), truck accidents are on the rise and they have risen by a surprising 20% over the last few years. When a large 18-wheeler is involved in a collision typically the injuries are more severe and potential damages much larger. This is…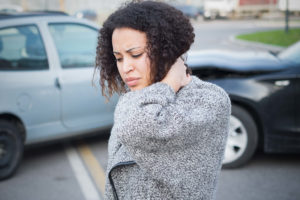 Car collisions happen every day. In 2017, there were over 50 thousand people were killed and 3.5 million injured out of a total 11.5 million reported car accidents according to the National Highway Traffic Safety Administration. Car accidents happen for a number of reasons, the most common of which in Montgomery,…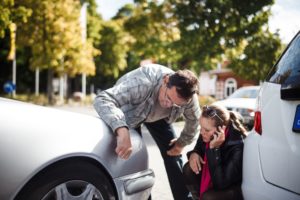 5 Things Not To Say To An Insurance Company Following An Alabama Car Accident After a car accident the insurance carrier for the person responsible for the accident will have one of their employees reach out to you asking for a moment of your time so that they can get…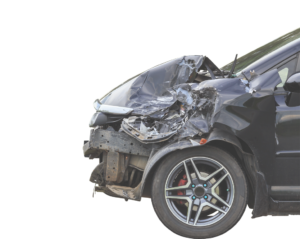 94% of collisions were caused by the driver of the vehicle while 2% were attributed to an issue with the vehicle according to a study by the National Highway Traffic Safety Administration. Driver-related Causes This study estimated that 94% or 2,046,000 collisions were caused by the driver of the vehicle….
When accidents happen there are so many questions going through a victim's mind. What happened? Am I injured? Is the other driver injured? Am I going to be able to come back from this accident? With all these questions to be answered and paperwork to be done one thing often…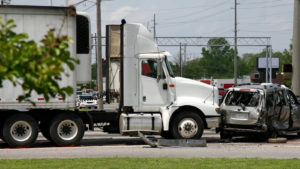 When an accident occurs involving a big truck, the occupants of all other vehicles involved are far more likely to be killed or severely injured than the driver of the truck. In fact, the Insurance Institute for Highway Safety (IIHS) states that 97% of occupants killed in two-vehicle crashed involving…