FDA Recalls Blue Bell Ice Cream For Containing Plastic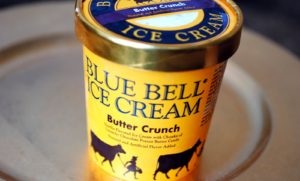 That Crunch In Your Butter Crunch Ice Cream Could Be Plastic
Is your Butter Crunch Ice Cream a little more crunchier than usual? It could be plastic! According to the United State Food and Drug Administration Blue Bell Ice Cream is voluntarily recalling a select lot of half gallon Butter Crunch Ice Cream produced on a specific line on August 26, 2019 in its Sylacauga, Alabama plant because of the possibility the products may contain a foreign object.
The issue was discovered by Blue Bell when it was notified by a consumer of the presence of a piece of a plastic tool in a half gallon of Butter Crunch Ice Cream. After an investigation the company found that somehow a tool broke on the assembly line at their Sylacauga, Alabama manufacturing line, which resulted in pieces of the broken tool being packed into their half gallon packages of Butter Crunch Ice Cream.
The company has since voluntarily recalled a full day of production of their Butter Crunch Ice Cream from this location. The recalled half gallons produced in Sylacauga can be identified by the following code located on the top of the packaging lid: 082621222.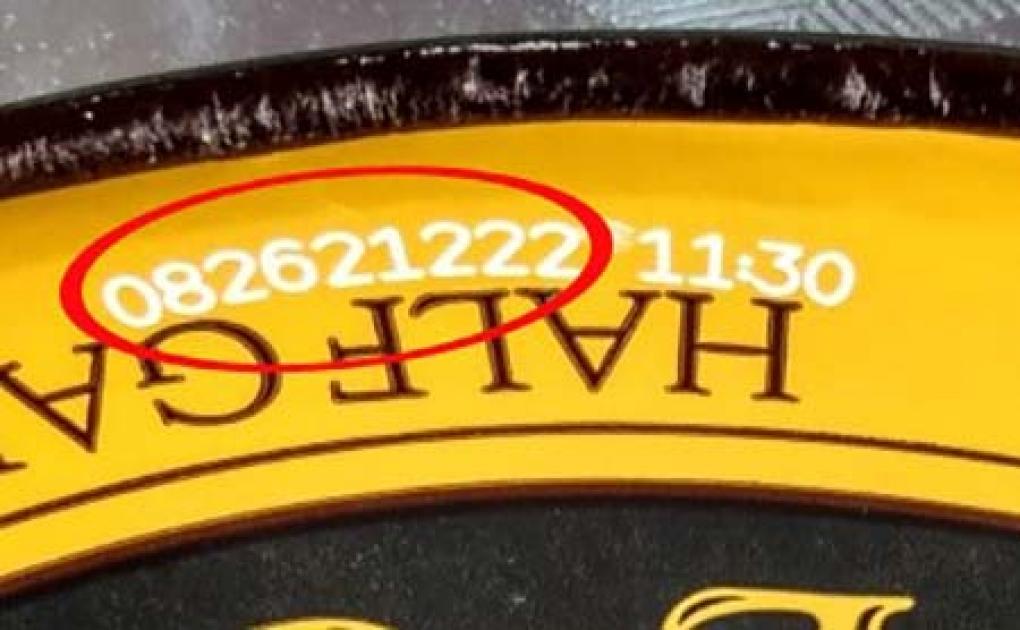 The affected Butter Crunch Ice Cream half gallons were distributed in parts of Alabama, Florida, Georgia, Kentucky, Mississippi, North Carolina, South Carolina, Tennessee, and Virginia. All affected stores are directly delivered to and serviced by Blue Bell Creameries and have been instructed to remove the product from their shelves. There have been no reports of injuries due to consumption of this product to date. This recall is being conducted in cooperation with the FDA.
Community Based, Performance Driven Law Firm
Stokes Stemle is a community based, performance driven law firm. We take pride in helping members of our community. If you or somebody you know has been injured or were recently involved in a car accident, the personal injury attorneys at Stokes Stemle are here to help.
Please call or text us today at 334.316.4123 to schedule your free consultation with one of our experienced car accident injury attorneys. You may also complete the Free Case Evaluation form at the top of the page and one of our attorneys will reach out to you.
There are no obligations or costs associated with your free consultation and only charge a fee after we win!